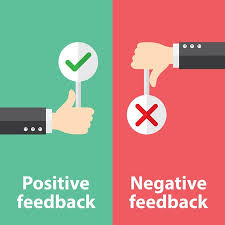 We all know what customer reviews are. But in marketing, it means those on-line reviews from customers on third-party sites such as Facebook, Instagram, Linkedin, Tripadvisor and many more.
Reviews on your website that you control and seek out are usually called testimonials
Customer Review Problems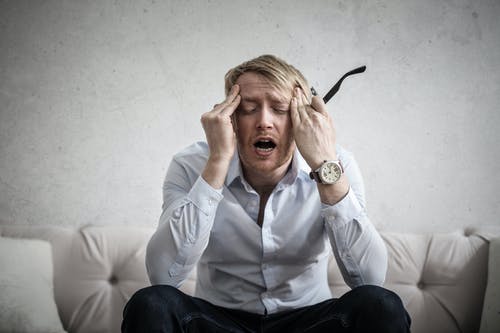 The main problems include:
No strategy to manage customer reviews.
There are a huge no of sites where reviews appear.
Negative Reviews are not addressed.
Customer Review Solutions
Strategy – Ensure your company has a strategy, processes and people to handle customer reviews.
Selected Sites – Focus on a selected set of sites only – don't try to cover every site. Focus on those with the potential to drive the best leads. Check Google search to see what comes up when you search using keywords related to your product to identify sites to monitor and review.
Customers – Ask friendly customers to give you a review on a specific site. Survey existing customers and those with a positive review follow up and ask them to put their comments on a specific link – provide them with the link.
Negative Reviews – Respond to negative reviews on selected sites. If a genuine complaint, make sure the complaint goes to the right person for action and ensure the action is noted as a comment on the review. If misinformation, correct the information as a comment on the review.. Otherwise, if a Karen review, then ignore, as the bad review will sink to the bottom.
Tip: Google+ doesn't have a lot of reviews but, surprise – surprise, those reviews come to the top.
Software for Management of Customer Reviews
There are a number of Reputation Management Platforms that can help a company control Testimonials as well as Customer Reviews.
These include Repuso, GetMoreReviews, or RapidReviews.