Velocity is not just speed, it is direction.
Human-centered design and UX research can give a direction and give you velocity in your sprints. Often user research is done once, if at all, but if you find what you need to achieve often you can make the work much simpler.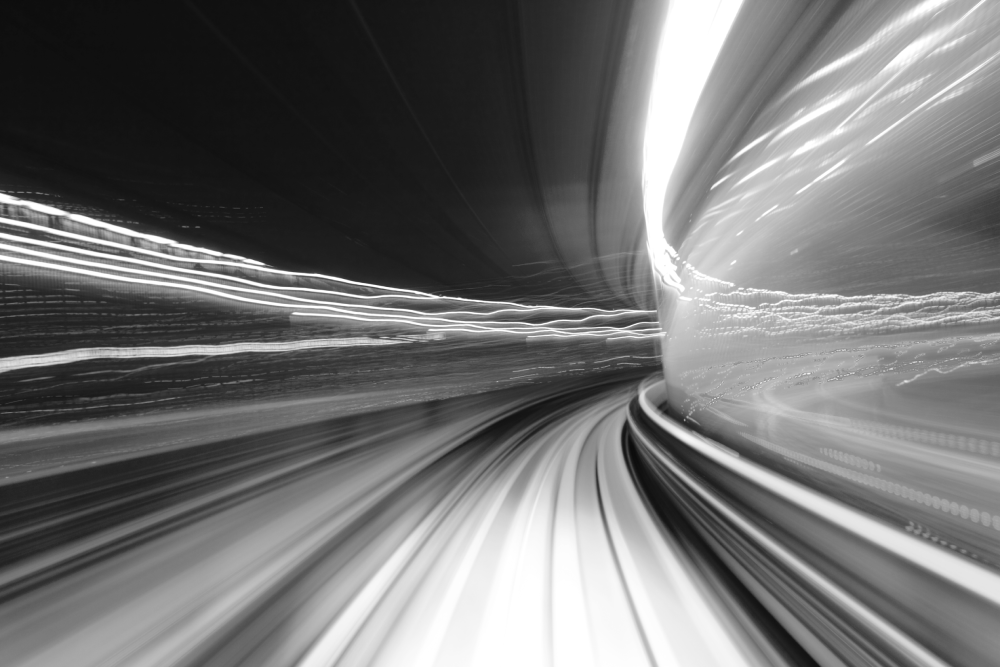 The best way to contextualize this with management is to let them know that you are mitigating the risk of change management. The biggest risk to any project is not having your product or service accepted by the people you are trying to serve.
Why are we not testing things and why are we not understanding the need and the ethics of the product we use that are horrible to use.
Usability is about how we serve, but user testing can be associated to testing the product, this is not research of the users.
To get incredible velocity in a dev team you need to find a good strong true north star to follow. A clear picture of your users and what they want on their journey with you.
Embrace the user research inside all your work, do that to de-risk your project and watch the velocity increase.