A Logo is a symbol that allows companies and products to be easily identified.
How easily can you identify these logos?
It depends on the stage of your business. When building your business in the early stages, it isn't top of the priority list. Just getting something simple from Fiverr is all you need.
There are 5 types of logos – Brandmark, Wordmark, Emblem, Monogram, Combination. Your first choice for a new logo is deciding which one is best for you as it will set the structure of your style.
Brandmark Logos
Brandmark logos
Wordmark logos
The classic text only with no image.
Emblem logos
Monogram logos
Combination logos
Of course. Over time, many companies have changed their logos. Look at the famous examples below of logos that have evolved over time.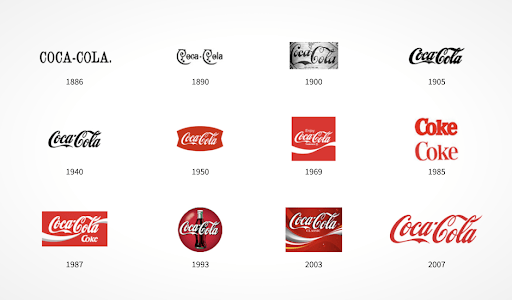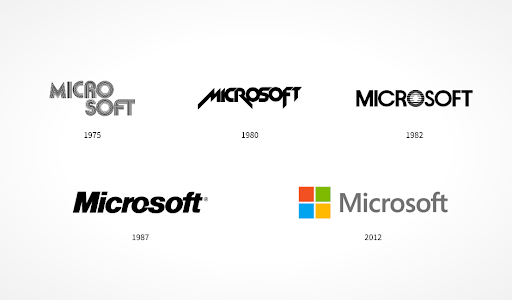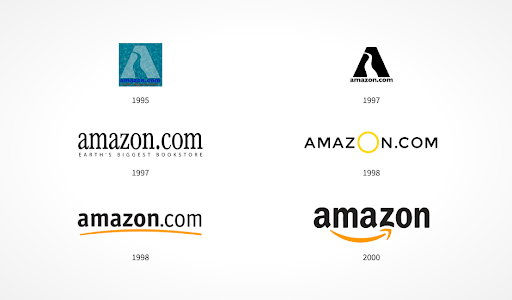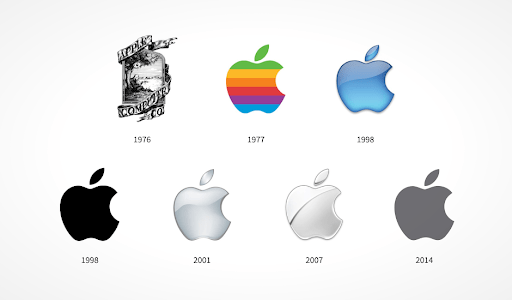 We all have a logo we love. These are some of our favorite logos.
Most of the famous logos these days include some lettering related to the name.
Fun with Logos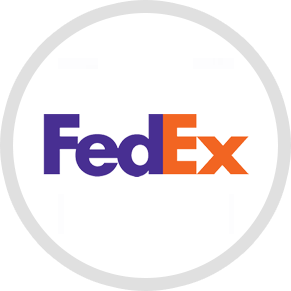 Can you see the hidden message? Of course, it is the arrow hidden in the lower part of the Ex. The arrow is of course meant to express, forward movement, energy and moving in a straight line to achieve the best result.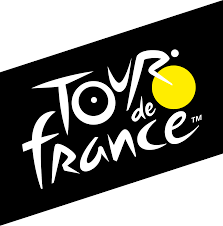 I always find this one the hardest to see. Can you see the cyclist. Look at the "O" and the yellow circle. You can see a stylized cyclist riding up a hill.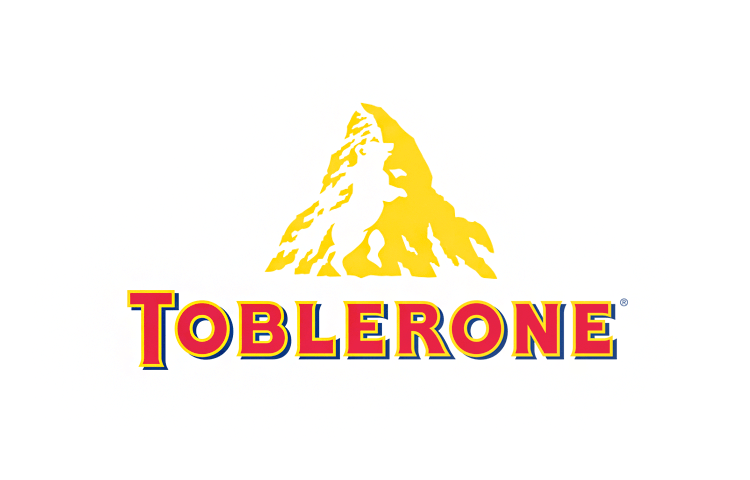 Toblerone was made in a town that had the bear as its emblem or logo. Or is it being used subliminally it may be suggesting it is giant size and will be very filling?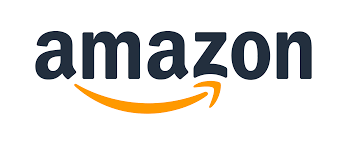 And of course, that wonderful arrow going from a to z. Is this forceful arrow, subliminally suggesting that you can order everything from a to z and also that it will reach you quickly.